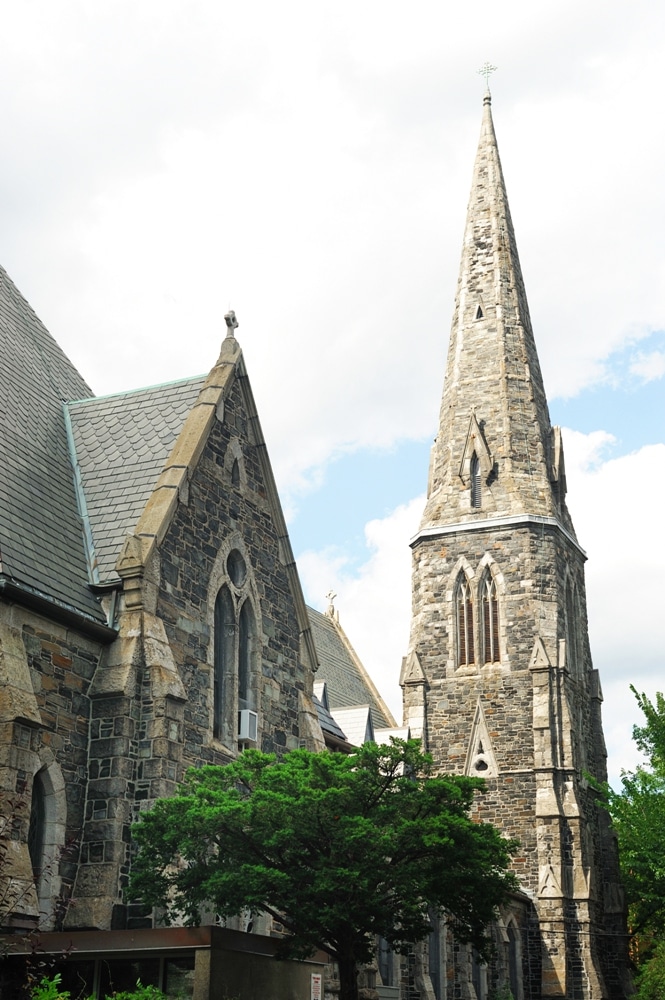 Early History of Cambridge, Massachusetts – The glacier that once covered what is now North America helped shape many of the places on this continent into what they look like today. One such place is Massachusetts Bay. As the glacier melted, the sea gradually rose, filling in pockets here and there. It has been shown that humans occupied what is now Cambridge up to 13,000 years ago when the last of the ice sheets were melting away.
When mapping of the area was first done by Europeans, the landscape was much different than it is today; steep hills met with solitary islands, salt marshes were vast, and streams created by the tides flowed deep inland. The region was inhabited seasonally by the Algonquin tribes. They fished and hunted here, grew crops, and made foot trails that connected various portions of their seasonal settlement.
Seven hundred English passengers on eleven ships began their journey toward what would be their new colony in 1630. These Puritans wished to escape the stronghold of England and establish a colony with a purer virtue, and a more biblically-inclined way of life. They created several different towns on the banks of Massachusetts Bay, such as Watertown and Cambridge. While the colonists agreed on many things, they could not come to an agreement over which of these new towns would be their capital. John Winthrop and his colleagues knew that there must be a centralized portion of land dedicated to the protection of all, and created the capital at the north end of Charles River.
Contrary to what history teachers pass down through the years, it wasn't this landing of Europeans that caused the demise of the tribal peoples – diseases and wars among the tribal nations had already claimed the lives of many Algonquians. The Algonquians that were still in the region when these colonists arrived did not balk at the taking of the land which they knew as home; however, the arriving Europeans still drew up a deed that was presented to Squaw Sachem for approval prior to occupation. Even so, ten years later it was declared that she would be paid for the land that had become Cambridge and that every year for the rest of her life she would be presented with a coat at the onset of winter.
Many of the original homes and churches still survive today and are available for touring.