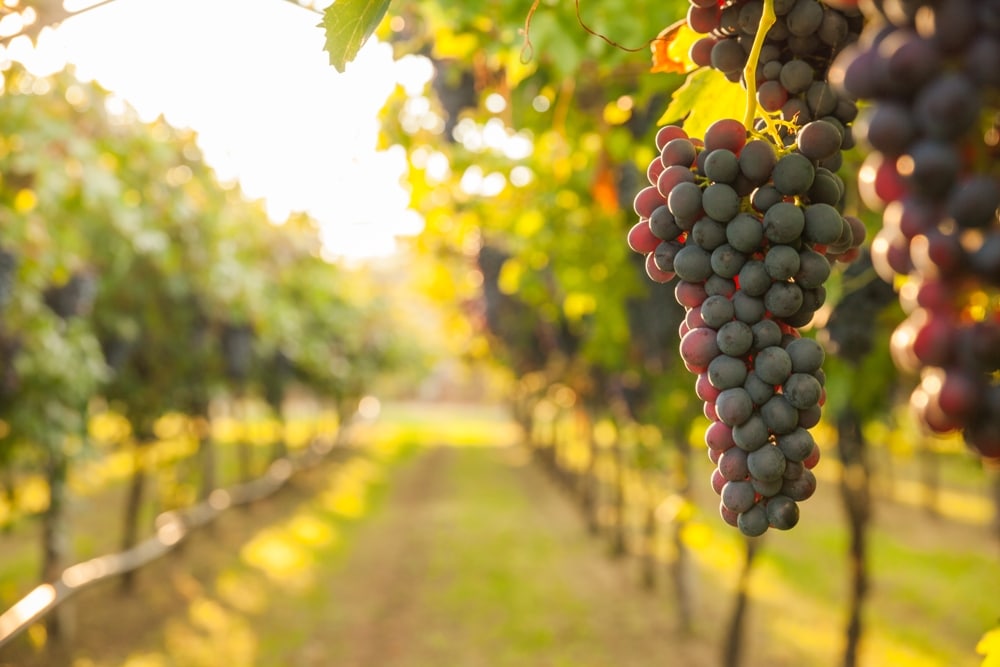 Milliken Creek Inn and Spa in California's Napa Valley – Whether you're looking to tease your palate with wine or food, or simply seek the divinely tasteful when it comes to vacation destinations, California's Napa Valley is a little bit of Tuscany without having to cross the waters. Several music events and wine-themed festivals occur throughout the year.
The Napa River's mouth opens into San Francisco Bay, and along that line is the beginning of the valley. It continues north up to Calistoga and tops the region in growing seasons. The Napa Valley is not the only valley in the county, but it is by far the biggest and the most well known.
The history of Milliken Creek Inn goes back to the middle of the 19th century. At that time, what is now known as the Main House was a simple stop along the Old Mountain Road, which is now known as Silverado Trail. The river's proximity meant this place was ideal for those getting in on the gold- and silver rushes of the era. The original home is still part of today's Inn. The lobby was the living room; the foyer was the dining room that fed the weary travelers; the Office was the kitchen then; and Room 3 was the home's original only bedroom.
The Inn's staircase is the original, and the fireplace in the lobby was sent from London and it was installed in 1864. Around 1901, the famous Ira McKenzie called the inn his home. During his time living at Milliken Creek, he planted all of the Oak, Japanese Maple, and Magnolias that you can still see today.
The Inn has changed hands a couple of times since its inception and, as such, has seen its share of renovations and name changes as well. For instance, in 1980 it was purchased and renamed the Black Surrey Inn. When new owners took over in 1986, it became the Country Garden Inn and was redone in the style of an English garden tea room. A new building was added, as well as five additional guestrooms.
In 2000, it changed hands once more and was restored to reflect its original beginnings as a quiet respite for weary travelers. This is when the inn took on its current name. From the inn, you'll have access to all the benefits and amenities of the Napa Valley.