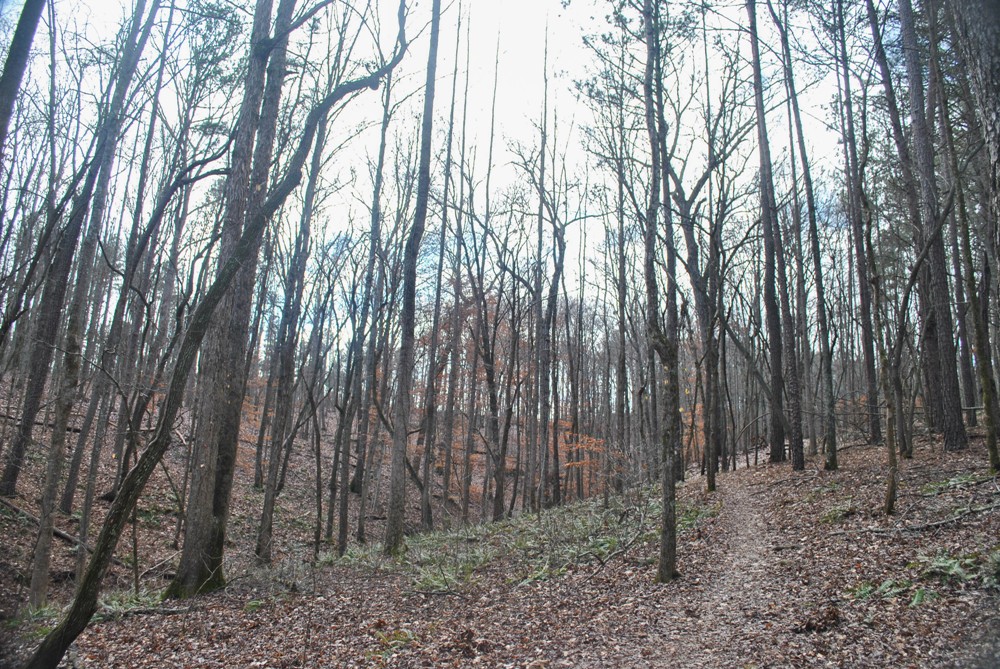 Civil War historians don't know much more about the Battle at Pickett's Mill than that it was short and gruesome. They do know, however, that this one battle was one of the defining moments of the Civil War, as it slowed the Union from advancing on Atlanta, Georgia. Pickett's Mill is one of the most well-preserved Civil War battle sites in the nation, and the original earth mounds that the troops constructed are still visible.
The Pickett's owned a mill and farm on Little Pumpkin Vine Creek. In the spring of 1864, their farm was in the literal line of fire when Union troops advanced southeast towards Atlanta. The family knew of the skirmishes that had been occurring as troops from the Union and the Confederacy met along that definitive line between north and south.
Near the end of May that year, nearly 15,000 Union forces were attempting to reach Atlanta but were stopped by roughly 10,000 troops from the Confederacy. The battlefield was ablaze by 5:00 pm, continuing into the evening. The initial Union attack came from down at the creek, but Confederates were ready and, from three separate vantage points, fired back and pinned the Union troops in the creek.
By sunrise, the Confederacy still held the line from atop the ridge, forcing the Union troops to retreat, casualties innumerable. It is known that about 1200 Unions and 500 Confederates lost their lives that day. This victory for the Confederacy, however, only slowed the Union down, as once they resupplied and took on more troops, they changed their direction and overtook Atlanta one week later.
The site of the Pickett's Mill Battle is now a park that has nearly five miles of trails, all marked in an attempt to recreate the route and events that took place that fateful evening on May 27, 1864. Along the trails you'll find earth mound trenches the Union troops hastily constructed in an effort to protect themselves from the Confederates. You'll also walk past the original site of Pickett's grist mill, the place where their home once stood, and there is also a small trail off the main path that will lead to a recently restored log cabin circa 1850s.