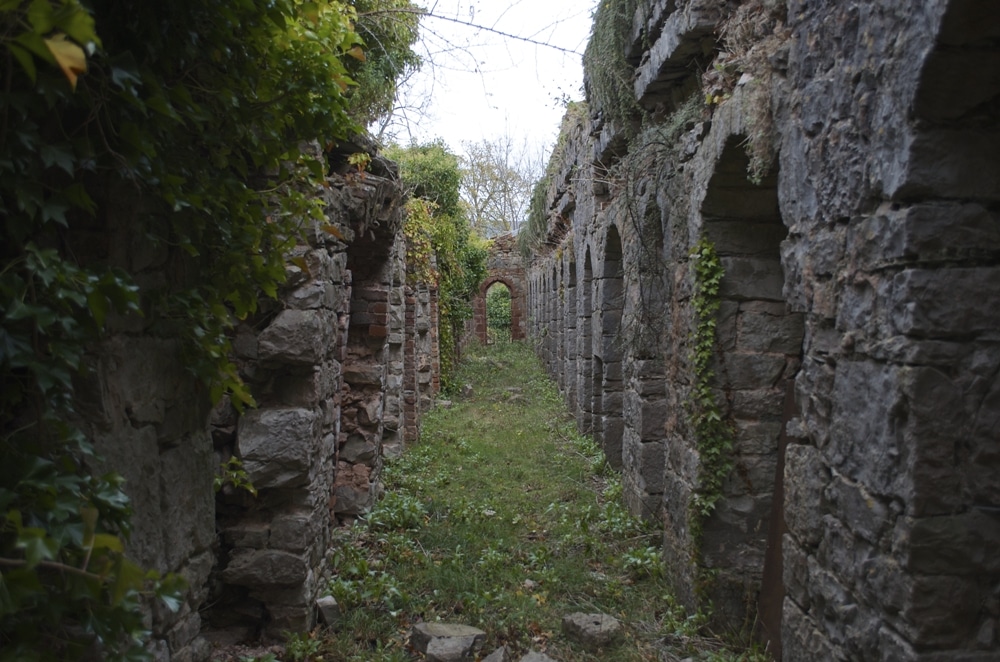 Ruthin Castle's rise to notoriety was obtained when ownership belonged to the Cornwallis-West family, relatives of the famous Myddleton (now Middleton – think Kate) family. It became the center of the most dangerous romance story of the time. The wife of Colonel Cornwallis-West had an extensive love affair with Prince Edward of Wales, who later became King Edward VII.
Patsy was a beautiful 16-year-old at the top of high society when she married Cornwallis-West. She was known as a notorious flirt and full of life. At Ruthin Castle, she frequently had parties to entertain those in Edwardian society, such as Prince Edward, Lillie Langtry, and other famous politicians and entertainers of the time. Patsy's son George would grow up to marry the mother of Winston Churchill, Jenny Jerome. Patsy also had two beautiful daughters, Shelagh and Daisy. Shelagh married the Duke of Westminster and became the Duchess of Westminster. Daisy married Prince Hans Heinrich, considered to be from an enormously wealthy family who owned several grand estates in southeast Germany.
Daisy's wedding was attended by royalty from all over the world, several members of nobility and high society. Hers was a celebrity quite similar to that of Princess Diana.
Due to the extramarital affair of Patsy and Edward, and various other high profile negativity, the Cornwallis-West family fell from grace in the early 1900s. In 1923, the castle and its grounds were sold in an effort to build a private treatment center for investigating and treating rare diseases; however, it was rather short-lived and was closed sometime around 1950.
The castle was then sold at auction in the 1960s and was remodeled into a hotel. One of the hotel's most famous guests since has been Prince Charles, husband of the late Princess Diana. He stayed in the hotel on the way to his enthronement as the Prince of Wales. He is the 21st Prince since the family began the title in 1301.
Anthony and Amanda St Claire purchased Ruthin Castle in 2004, and later partnered with the Walsh family to create a conservational trust for the Castle and its surrounding grounds, becoming a Charitable Trust in the middle of 2016.