The new year is just weeks away and now is the time to start planning your New Year's vacation destinations. If you are looking for inspiration, come with Tourico Vacations as we take a closer look at 2 destinations making waves in the travel world in 2015 and start planning.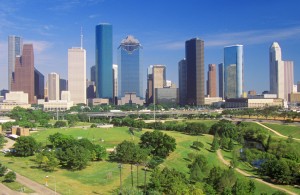 We begin our journey in the U.S. in the city of Houston. The most populous city in Texas, Houston is home to over 2.1 million people and ranks as the fourth most populous city in the U.S. Home to a metro area of over 6 million and welcoming millions more travelers each year from around the world, this busy metro area offers a long history and an even longer list of attractions, sites and destinations of interest.
Nicknamed H-Town, Houston's top itineraries range from the perfect family vacation to romantic retreats. From award winning restaurants to beautiful natural areas, pubs and breweries, historic sites, museums, wine trails and zoos, there are hundreds of ways to enjoy your day. Top attractions include the Space Center, the Downtown Aquarium, the Houston Museum, Houston Zoo and the Museum of Fine Arts. Don't miss Market Square Park and nearby Galveston Island.
We continue our journey on a much lesser known but certainly no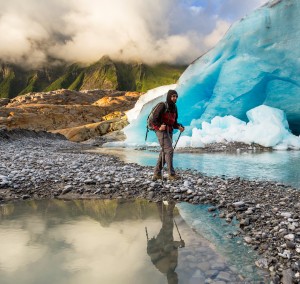 less amazing destination a continent away. Patagonia, Chile is located on the western coast of South America. First discovered by European travelers roughly 500 years ago, Patagonia has been nicknamed the "end of the world" and for good reason. From its massive mountains to its glaciers, fjords, rivers lakes, much of the region remains uninhabited. While close to half of the area is protected as wilderness area, even at the end of the world you can find great food, friendly hosts and wonderful accommodations especially in the city of Valdivia. Considered one of the liveliest cities in the region, visitors can enjoy the long over 400 year history of this capital city while exploring unique museums, fine restaurants and even craft breweries.
Which is right for you? 2015 is a great year for travel, start planning today and make the most of all your experiences in the U.S. and beyond.