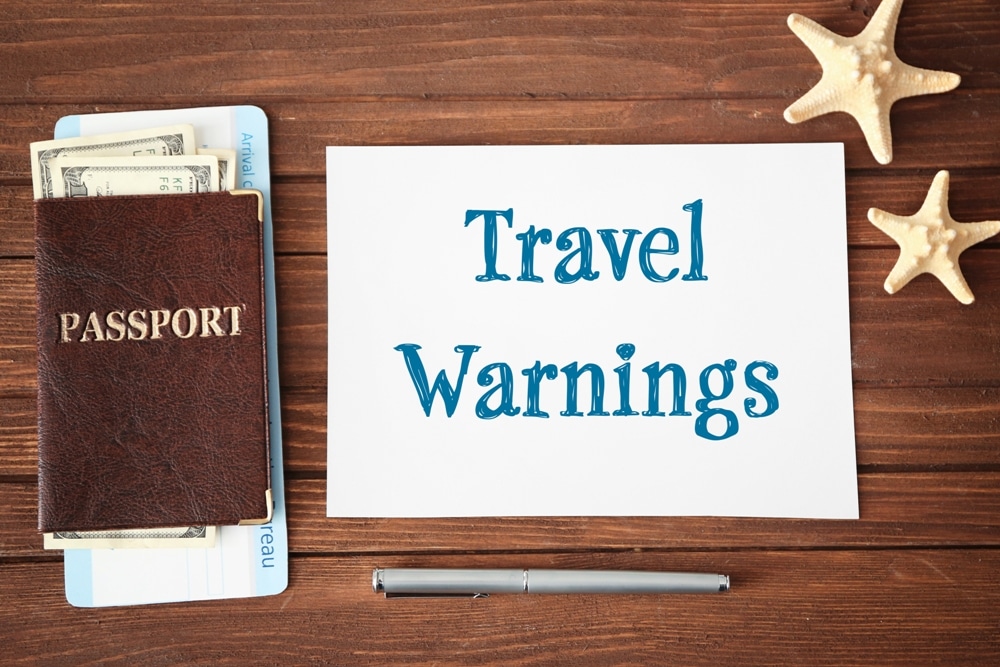 The most important thing to remember when traveling anywhere outside of your hometown is safety. Some places around the world require more vigilance than others. International travel can extend a list of risks associated with anything from current politics to personal discrimination. Knowing the current threats and targets is the best way to ensure you're not the next victim.
Caracas, Venezuela stands tall at the top of this list for a reason. Recent travel warnings (Aug. 2017) have highlighted a variety of social and economic problems arising over the last year. You know a place is dangerous when most commercial airlines have enlisted travel bans. Political unrest and protests, along with increases in gang activity have made travel throughout all of Venezuela incredibly risky. It would be better to avoid traveling here all together, however if you absolutely have to, please do not go alone.
Bogota, Colombia is a vibrant destination for travelers wishing to embrace cultural studies, volunteer work, or tourism. Boasting incredible biodiversity, Colombia is a must see destination for anyone visiting South America. However, terrorist organizations, drug cartels, and armed street gangs can make enjoying a vacation significantly more difficult. Despite the natural beauty of this country, it remains one of the most dangerous destinations for western travelers and therefore, any travel plans should be carefully thought through to avoid risk.
Mexico City, Mexico is a popular destination for travel given its convenient proximity to our own border. Unfortunately, locations throughout Mexico are coping with drug cartel related safety issues to those who live, and those who travel there. Solo-travelers, especially women, should take special care when visiting some parts of Mexico. Muggings, assault, and kidnapping are just a few of the dangers one might face on holiday. Avoid public transportation at night to evade gangs, but all in all never travel alone if you can help it.
New Delhi, India is an international city drawing travelers from all over the world. Though the budding economy means plenty of chances for adventure and new experiences, women should remain wary of the rise in sexual assault. Solo-travelers, especially women are warned of the increase to make safety plans prior to travels and are encouraged to travel in groups for protections.
Jakarta, Indonesia is a great place for a tropical vacation. With a uniquely diverse culture and endless opportunities for adventure, it's easy to ignore the risks. The two most common threats are terrorism and kidnapping of foreigners, so visitors are advised to travel together and prepare a safety plan. Other risks include spontaneous earthquakes and tsunamis due to its location along a series of fault lines. Visitors should consider purchasing travel insurance ensure protection from whatever events may interrupt your vacation.
While our planet hosts a plethora of beauty and excitement waiting to be explored, there are equally just as many risks and threats. Tourico Vacations encourages all potential travelers to be aware of the dangers posed by any destination you plan to visit, and plan accordingly.